Rain Country Resorts Wayanad, Kerala, India
Highlights: Rain Country Resorts is located in the verdant misty hills of rain forests at Lakkidi in Wayanad. Wayanad is a lush green region and is one of the highest rain-fed areas in India. Situated in the valley between three hills, it is at an altitude of 1300 m above sea level. It is spread over 23 acres of land and is an excellent combination of modern and traditional Kerala architecture.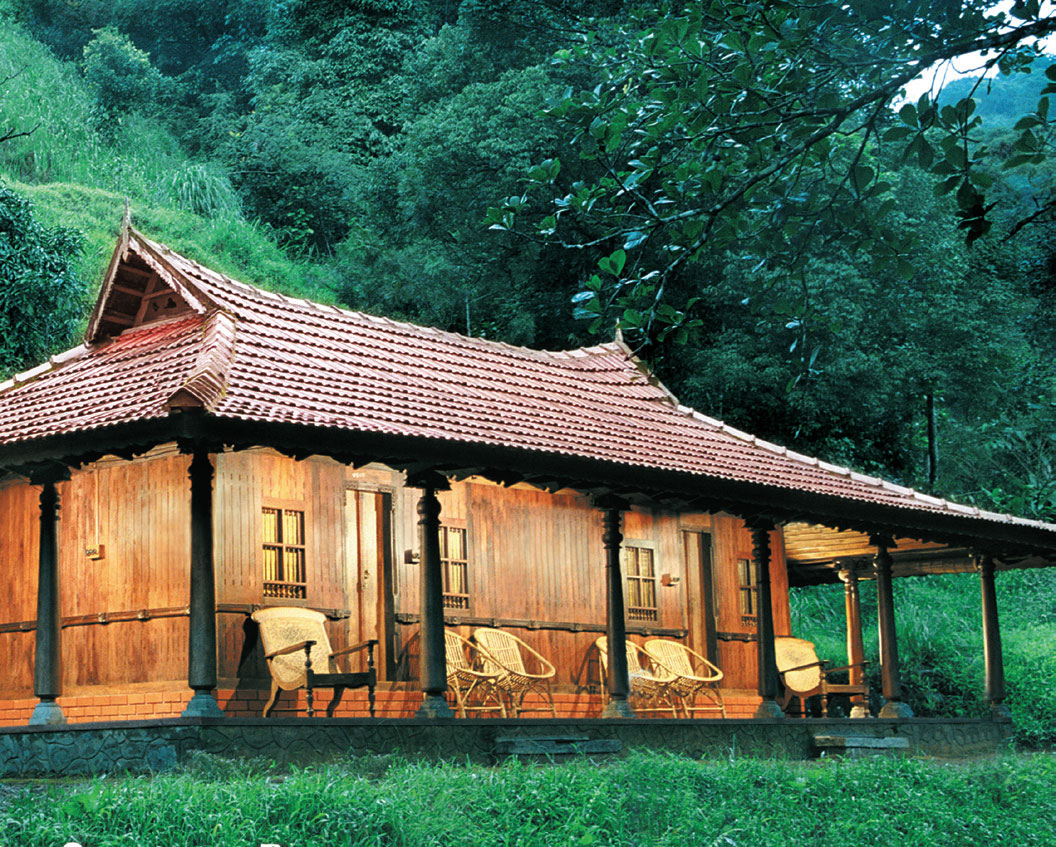 Living: Rain Country is surrounded by thick tropical vegetation and is blessed with a natural stream that flows between the cottages. The 24 cottages preserve the sanctity and serenity of the natural beauty; and the natural green surroundings and tranquil settings make it a peaceful location for the perfect retreat.
Pricing: Prices for cottages and rooms at this exquisite resort range from $80 to $175 per night.
Pine Tree Village Spa & Resort Corbett National Park, Ramnagar, India
Highlights: A village is a small collection of huts and cottages and Pine Tree replicates this model perfectly. Pine Tree Village Spa & Resort is your own special village right on the edge of the Jim Corbett National Park, India's biggest Tiger preserve. It is about a 150-mile drive from New Delhi through beautiful landscapes and green forests. The resort takes you into the heart of nature without compromising on luxury and comfort.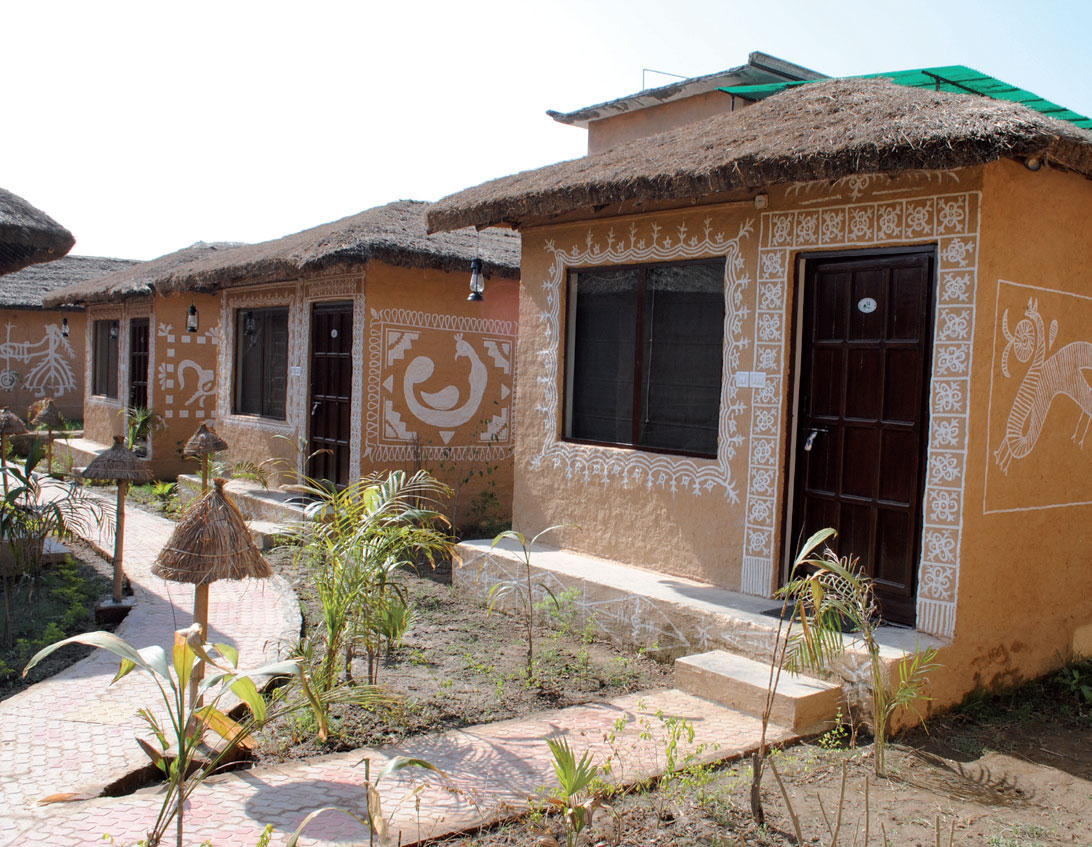 Living: The entire property is set in the midst of virgin forests and every room has its own special view of this splash of nature. The hills are also never far from Pine Tree and you can catch a glimpse of the majestic Himalayan foothills from anywhere in the resort. They offer 14 rooms with a choice between luxury mud huts and cottages.
Pricing: A delight for nature lovers, 2-night packages range from $150 to $220.
Kanha Village Eco-Resort 
Near Kanha National Park, Mandla, Madhya Pradesh, India
Highlights: Kanha Village Eco-Resort is an eco-friendly retreat where construction of cottages has been done with locally available bio-degradable materials like clay, straw and natural adhesives. It is situated next to the renowned and protected forest area and Tiger preserve – Kanha National Park.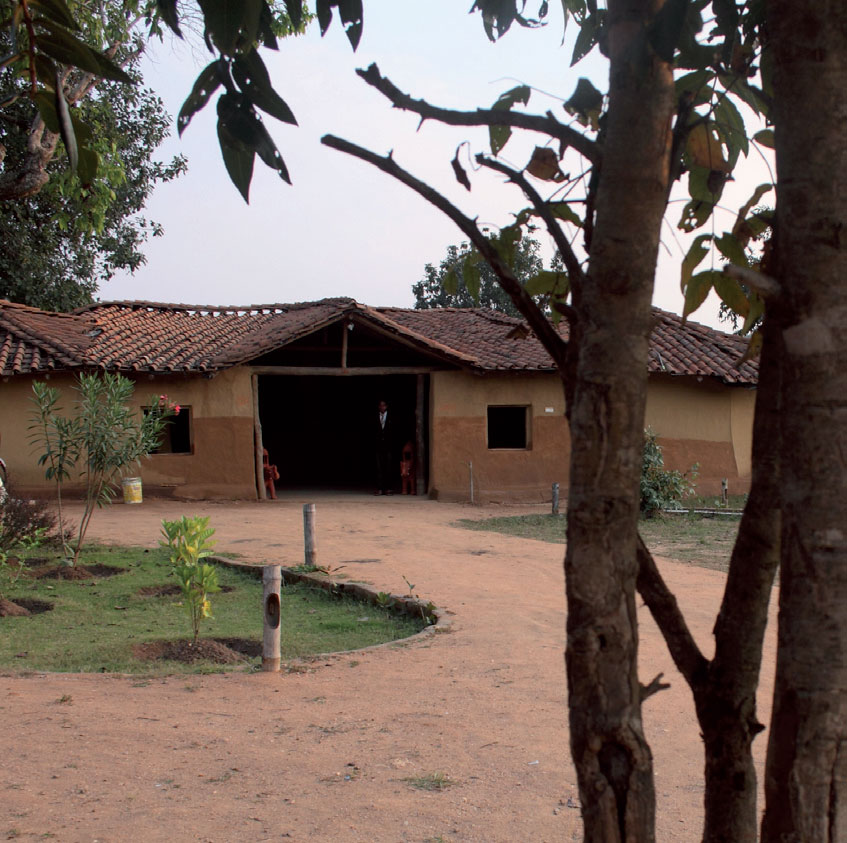 Living: Kanha Village Eco-Resort is a luxurious resort within the surroundings of a tribal village, and is set within the buffer zone of wildlife sanctuary forests. Nestling amidst ancient Sal and Mahua trees are 20 cottages and rooms with breathtaking views of the surrounding jungles. Guests can experience the true flavor of wild life and adventure. The cuisine offered is vegetarian and non-vegetarian, and is prepared in separate kitchens.
Pricing: Prices for cottages and super deluxe cottages at this spectacular wildlife resort range from $90 to $200 per night.