Dump Pandemic Pounds, Naturally
One fall day in 2019, during a doctor's check-up, after booking a long-anticipated trip to Alaska, I asked the question. "Should I lose weight?" My skinny jeans didn't make me look skinny. My physician took a pause. "Maybe five pounds." I felt my face turn red, blushing. I was in between a time of squishing my now size 5 body into size 4 jeans. The doc blamed unwanted pounds on age-related slow-down of metabolism. I criticized the office scale. I vowed to do intermittent fasting (a diet cycle between a time of eating and fasting, which is healthy for some people). 
At home, I agonized, "If I am going to eat less calories, I'll do it with more flavor!" Enter herbs and spices to my gourmet rabbit food regimen of fresh fruits, vegetables, nuts, seeds, and whole grains. It worked. I dumped those five pesky pounds in one month.
The word is, Americans packed on one to two pounds per month since the pandemic hit in March 2020. Why? Blame it on more comfort foods and less exercise. 
Go ahead — take a look at some of Mother Nature's herbal weight loss wonders. These favorite seasonings are believed by nutritionists, doctors, and medical researchers to be a dieter's best friend. 
5  HERBAL METABOLISM BOOSTERS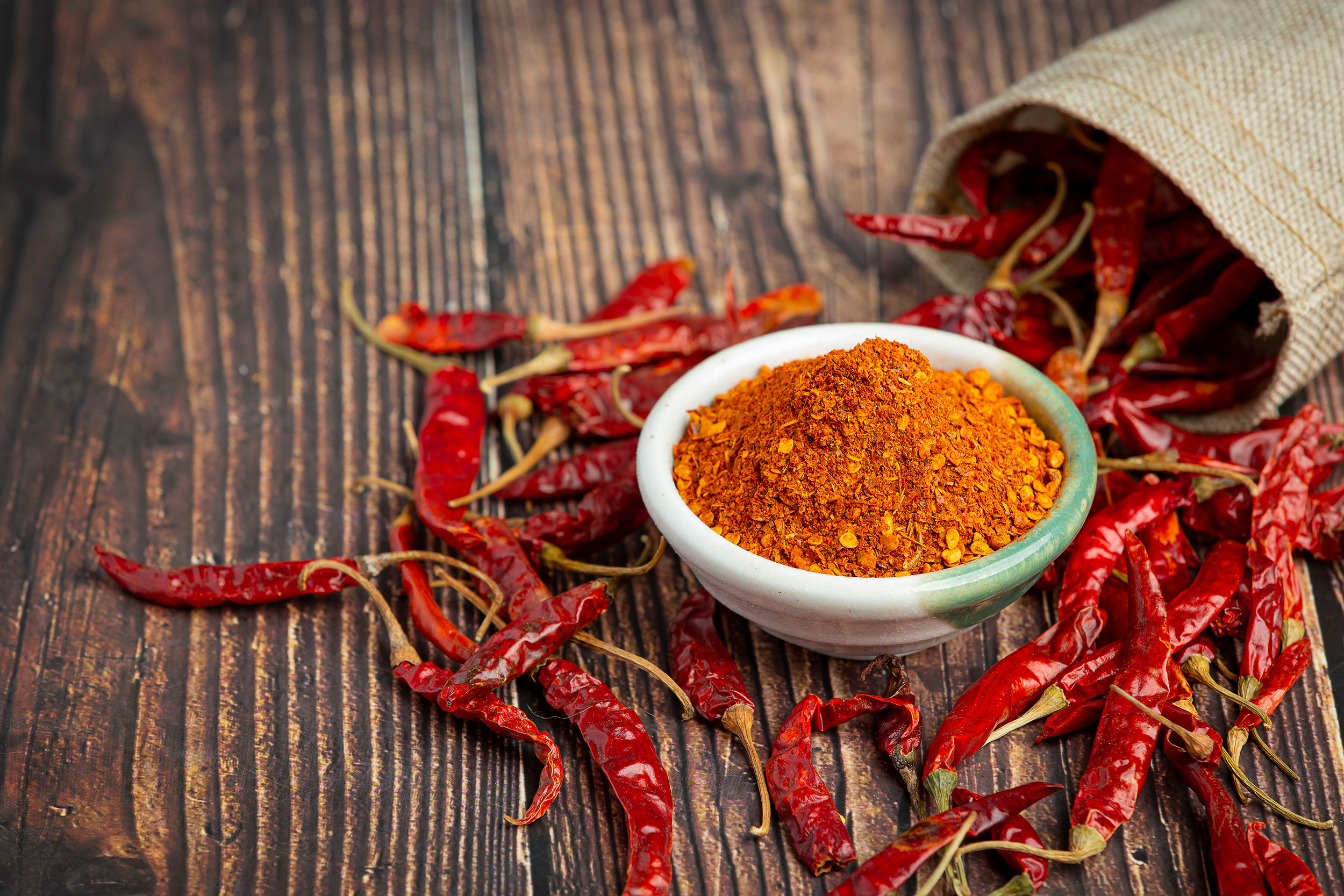 1. Cayenne: This hot spice can hike body temperature, which can spike metabolism. That means it is "thermogenic" meaning it ups body heat, which in turn can boost the metabolic rate. Some nutritionists believe it is calorie-burning. Read: After consuming it in food, you can burn dozens of calories at resting state.
Past research shows the ingredient capsaicin in cayenne is what gives the spice flavor and heat. If you're trying to burn calories, go ahead and savor a serving of salsa or put it in a soup or even on a southwestern omelet.
2. Cardamom: Welcome to another thermogenic spice. Mix it up with other earthy flavored spices, including cloves and nutmeg. The autumn spice coffee I fell in love with contains the latter spices, and paired with a dash of cardamom it makes an aromatic and zesty brew. Plus, some studies believe the metabolism-boosting cardamom can give you energy to expend more calories. Caveat: It could also be the caffeine that provides that extra boost to get a move on.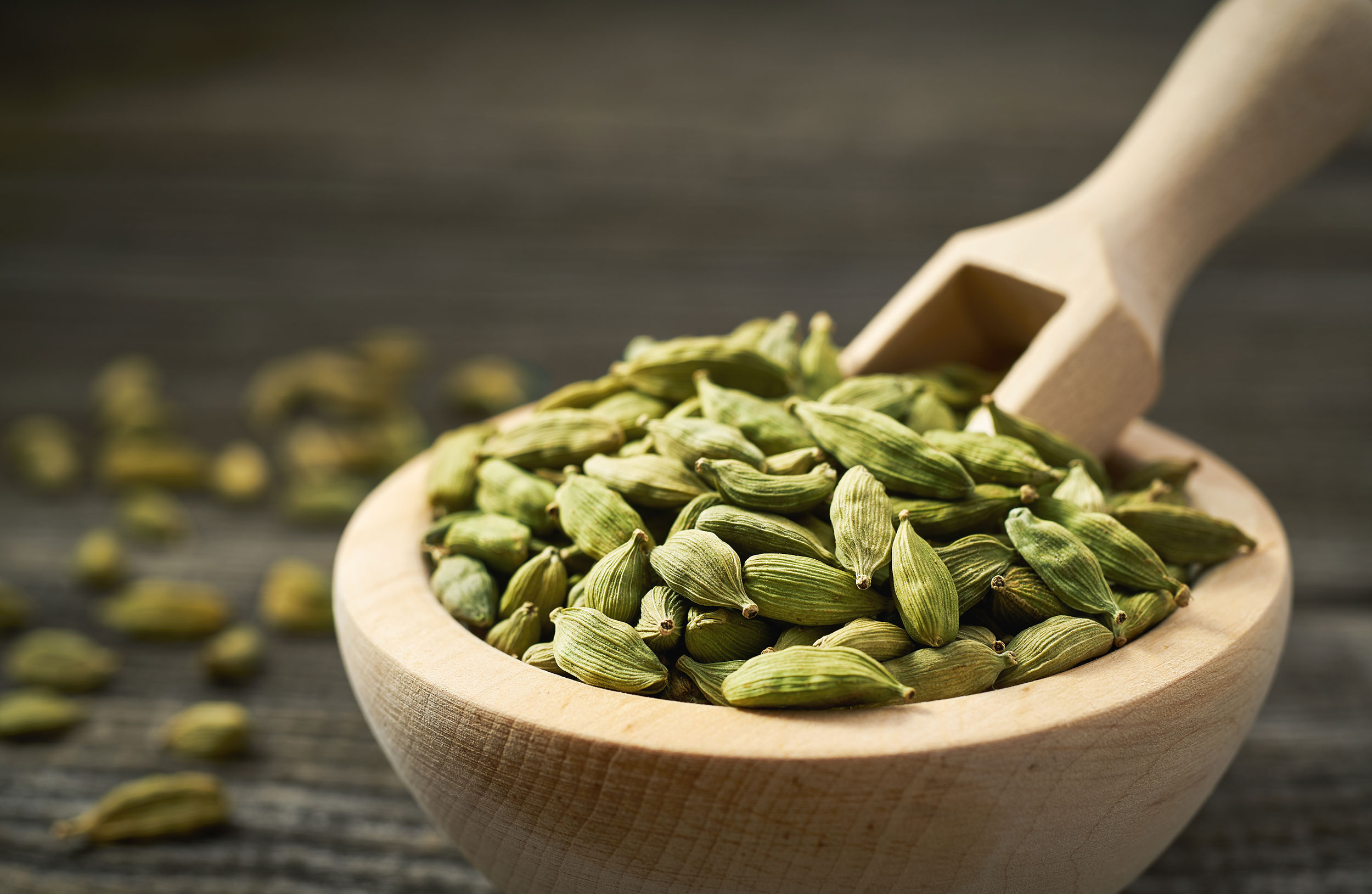 3. Cloves: Diet guru Dr. Ann Louise Gittleman says, "Cloves are one of my unsung heroes for overall health and to rev up metabolism or calorie burning power." She points out, "As a parasite fighter, a pinch of cloves in your organic coffee or tea can help eliminate nutrient depleting hidden invaders." She recommends it's beneficial if you grind fresh cloves in a mortar pestle (the way you do cilantro for pesto) and brew, strain it for an herbal tea or coffee. Her words of wisdom made sense to me. Plus, after my five-pound weight gain wake-up call, I find it uncanny how before I knew the metabolism-boosting powers of cloves, I unwittingly purchased both specialty coffee and tea with cloves being one of the ingredients.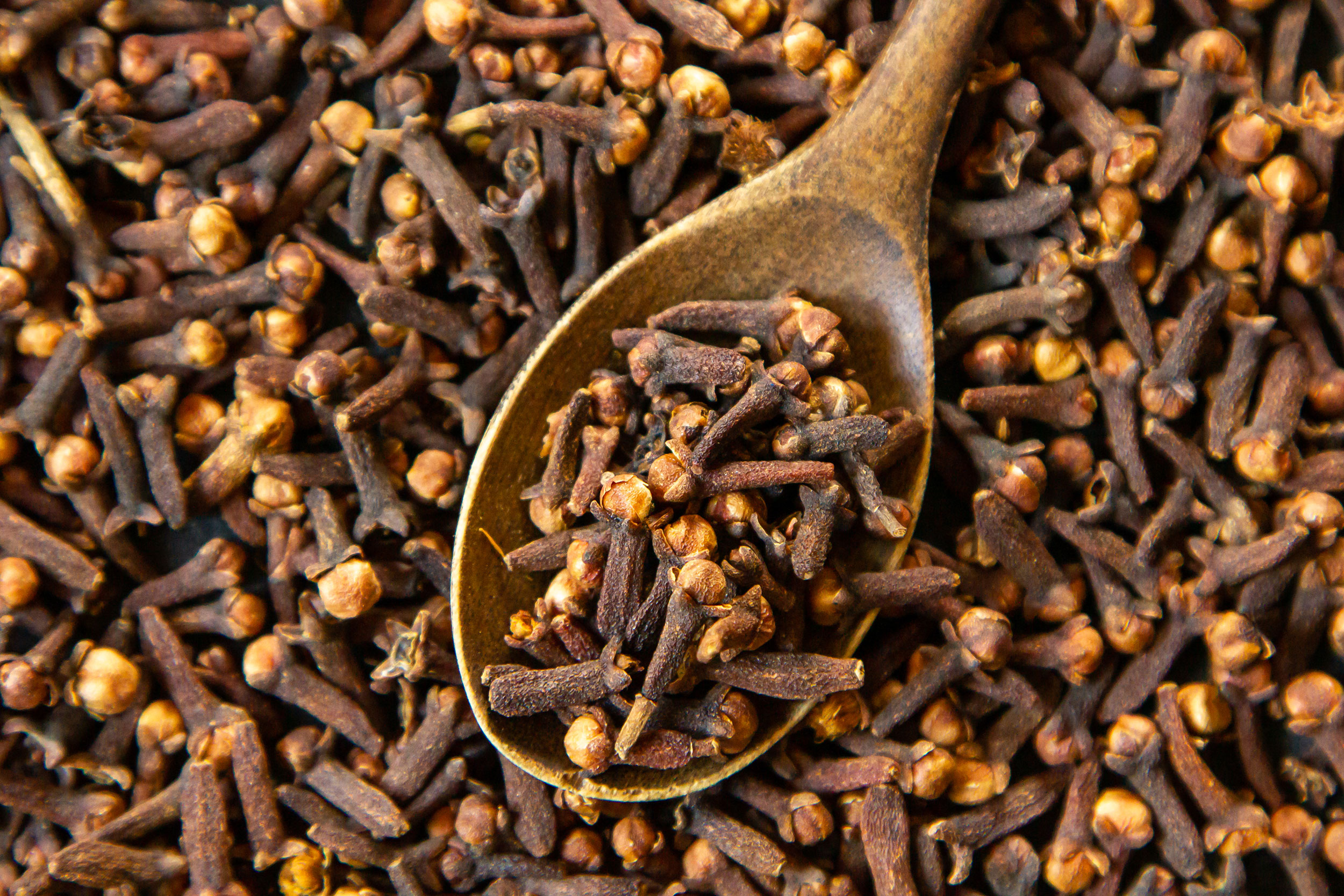 4. Cumin: One study has shown that cumin can help you burn up body fat. Nobody likes a muffin top, whether you're a millennial, boomer, or in between. But cumin may come to the rescue. Here's proof: Iran researchers from the Shahid Sadoughi University of Medical Sciences conducted one study published in the Complementary Therapies in Clinical Practice journal. The study included eighty-eight obese and overweight women. One group consumed 1 teaspoon cumin added to yogurt twice a day for three months. The findings: There was improvement in weight, waist size, and a reduction in body fat percentage. A bonus: Cholesterol and triglycerides levels were improved, too.  If adding cumin to foods can help you lose unwanted body fat, like it did in these women, it's worth trying 1 teaspoon each day to the dish of your choice.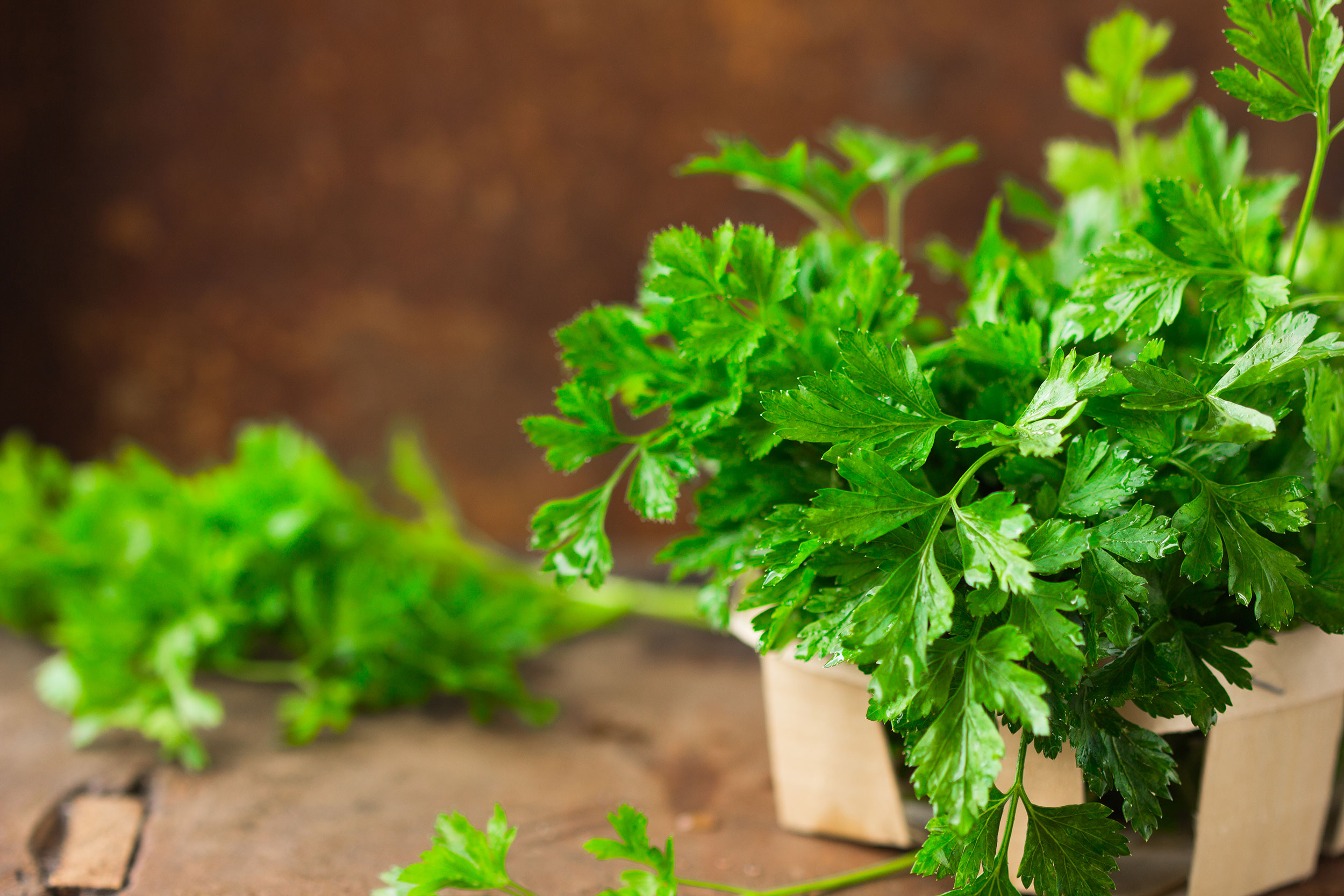 5. Parsley: This herb is a known diuretic, too. That means it can help you lose excess water weight. You may get that needed boost if starting a diet even if you gain the pounds back. Since it helps detox your body, it will provide that mental and temporary jump start needed to give you the incentive to lose unwanted weight.
Earthy Skinny Smoothie 
Here is a detox savory and sweet parsley smoothie I whipped up that can be used year-round. It's a quick and easy, super seasoned healthy treat for breakfast, lunch or an afternoon pick me up.
 In a blender, combine ½cup fresh parsley (leaves and stems), 4 baby spinach leaves (pre-washed, packaged), ¾ cup fresh raspberries (fresh or frozen), 1 banana, sliced, 1 teaspoon cinnamon, ½ teaspoon cardamom, 1 teaspoon honey, and ¾ cup ice, crushed. Blend until smooth. Serves 2.
Adapted from The Healing Powers of Herbs & Spices: A Complete Guide to Nature's Timeless Treasures published by Kensington.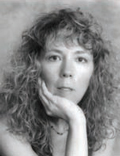 Cal Orey, M.A. is an accomplished author and journalist specializing in topics such as health, science, pets, and relationships. Her hugely successful Healing Powers book series include: The Healing Powers of Honey, The Healing Powers of Chocolate, The Healing Powers of Coffee, The Healing Powers of Vinegar, and Herbs & Spices: Timeless Treasures. She lives in Northern California. www.calorey.com.