The foremost prerequisite for a successful business is that each and every aspect of it has to be thoroughly considered. It is to be seen whether the particular field of business will prove beneficial and lucky. Astrology can play an important role in finding out accurate answers to these questions. Astrology will help find out the probability of earning profits in a particular business. If a person follows the astrological guidelines, he's very likely to find success in that particular field.
The young generation usually overlooks astrological calculations while starting a business. Either the person is not aware of the role astrology can play, or he is very confident about his capabilities, willpower and mind capacity. But the moment he starts facing losses he regrets his decisions and gets disheartened. Lack of success in business brings severe distress to the mind; but distress is no solution. Distress also brings frustration and anxiety. One must always do one's best to overcome the circumstances, whatever they might be. It is critical that young people retain their zeal, enthusiasm and willpower in times of adversity.
When suffering losses or lack of profits in a business, no decision should be made in haste. Don't wind up or change the business as a lot of capital, time and effort have gone into it already. It is advised that further steps must be taken after thorough consideration and evaluation. Every effort should be directed towards overcoming the losses and bringing profits to the business, and this is where astrology can help.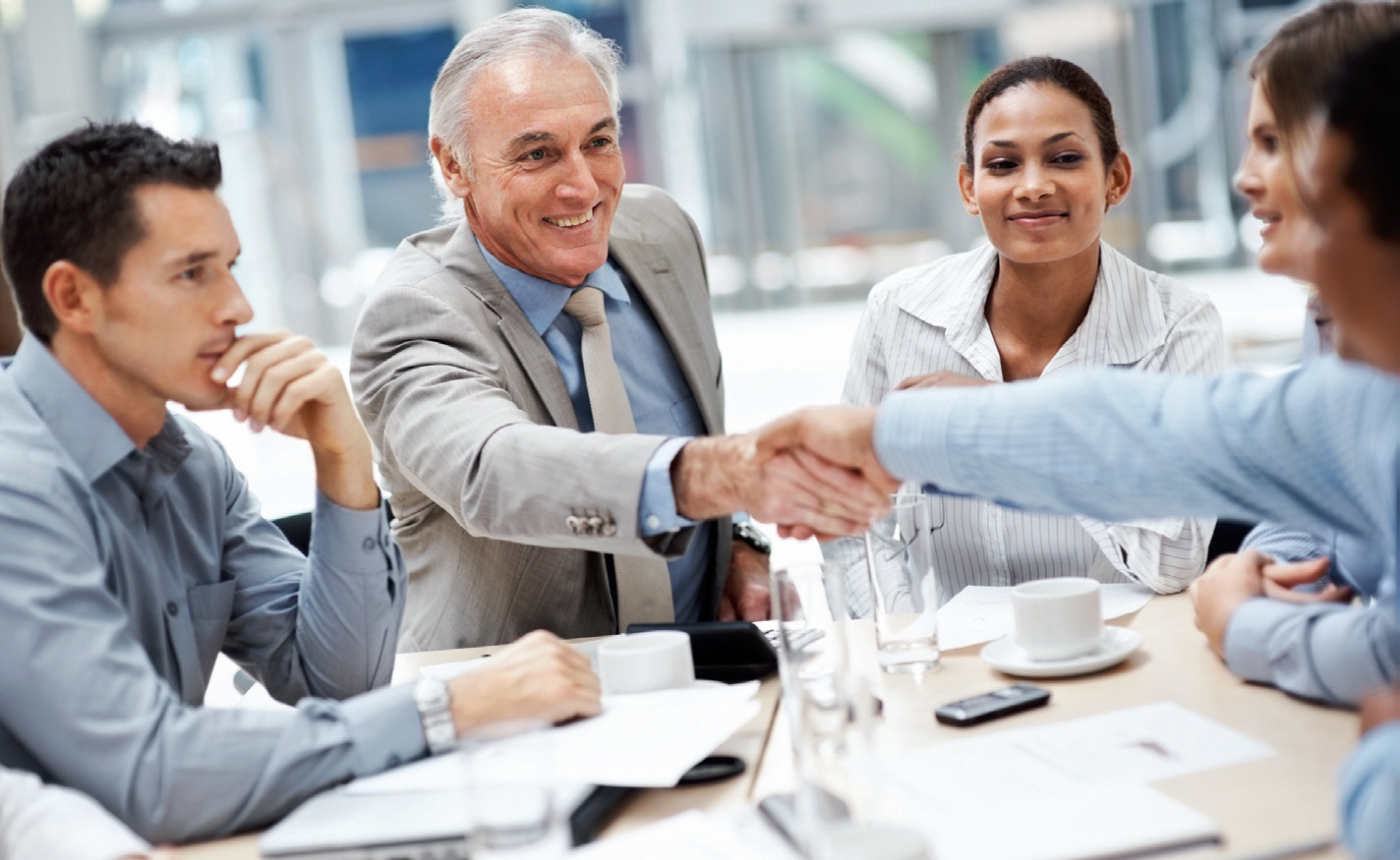 Astrology is the science of spirituality that transforms an uncertain and unknown future into a certain and known truth with the greatest probability. It can portend the events that might occur in the future with the help of calculations. It can explore ways and means to overcome difficulties and hurdles that might occur in the future. Astrology tells us not only the course of occurrence that will take place in one's future, but is also capable of changing it if there are problems. Astrology can tell us of the ways to overcome the losses being faced or already faced, but only if such losses are due to astrological miscalculations. Sound astrological solutions will help in saving money and prevent wastage of labor. However, if someone is facing losses due to his in actions and wants to earn profit by using astrology, he won't be successful.
ASTROLOGICAL SOLUTIONS
Firstly, the horoscope should be checked to see whether the business is suitable for the person's luck or not. For example, if Mercury is in his sixth chamber and such a person takes a risk in the field of publishing or printing, he could earn a handsome profit. But if Venus is sitting in his sixth chamber, he would not be able to earn as much profit in this field. Similarly, if Mercury is sitting in the tenth chamber, the individual will remain unsatisfied with his business. He may always look for a change.These are only a few examples of effects of planets on business. Each planet leaves its exclusive effect on the life of a human being according to its place in his horoscope. Our horoscope is comprised of twelve chambers and each of the chambers has its own characteristics. Normally business prospects are calculated according to the planet sitting in the tenth chamber. Additionally, effects of planets sitting in other chambers are also calculated to know their impact on our life. If some of the planets happen to be in an unfavorable position, thus leading to adverse effects on the business of the individual concerned, then one has to bring those planets to a favorable position. Each planet carries a certain type of ritual practices and measures. These measures may bring conciliation in adverse planets and result in profits in the business. Apart from horoscope, zodiac signs and date of birth or root number may also be used as the basis for calculation of planetary situations.At times it is seen that though planets happen to be in a favorable position, one still faces problems of low profits or continuous losses. In such situations, the individual should try to know the year when his luck would rise in his favor. Each human being is associated with a certain year when luck is in his favor; and if that certain year has not come, then in spite of other very favorable situations, success will remain elusive. It is then advised that hurdles must be located and removed. If someone goes forward in a business keeping the above things in mind and takes astrological advice on the various problems coming his way, his business will certainly flourish.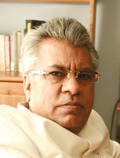 Shri Chamunda Swamiji is an eminent spiritual healer based in New York. A devout worshipper of Maa Kali, he has learned the immense powers of spirituality. In his mid 20's, Swamiji embarked on a journey that took him to different pilgrimages and shrines all over India. It was at Mt. Abu in Rajasthan that he received grace of Swami Divya Anand Ji and was initiated by him into the name "Chamunda Swami." He is a strong believer in the cultivation of purity of thought, mind, and harnessing positive energy from the negative forces around us. www.spiritualvidya.com