SHASTRENANEN SARVASYA LOKASYA PARAM SUKHAM
CHATURVERG PHALA PRAPTI SHLOKSHCH BHAVEDYUVAM
SHLIP SHASTRA PARIGYAN MRITYOAPI SUJETAAM VRAJET
PARMANAND JANAK DEVANAMI DIMIRITAM
SHILP VINA NAHI JAGTISHU LOKESHU VIDYATE
JAGAD VINA NA SHILPANCH VARTATE VASAU PRABHO
Meaning – Because of Vaastu Shastra, the whole universe gets good health, happiness and all round prosperity. Human beings attain divinity with this knowledge. Followers of Vaastu Shastra not only get worldly pleasure but also experience heavenly bliss.

With the above shloka it is clear that Vaastu Shastra is universal and is not confined to be followed by any particular set of religion, caste or creed. However let us understand the why, what and how of Vaastu Shastra.
Why Vaastu Shastra 
With various researches proving the principles and ideologies formed during our Vedic Era to be true, people have started believing and showing their interest in the age old science of Vaastu Shastra. Each and every principle of Vaastu Shastra, as described by our saints, has a science based fact behind it and every fundamental of Vaastu is made to make us physically and mentally healthy. Vaastu Shastra is all about bringing in harmony between five basic elements of nature in a specific area; it could be an office, a factory, a villa or a flat. When five elements are in balance, energies of that particular area become highly positive, leading to the best of physical and mental health of the inmates.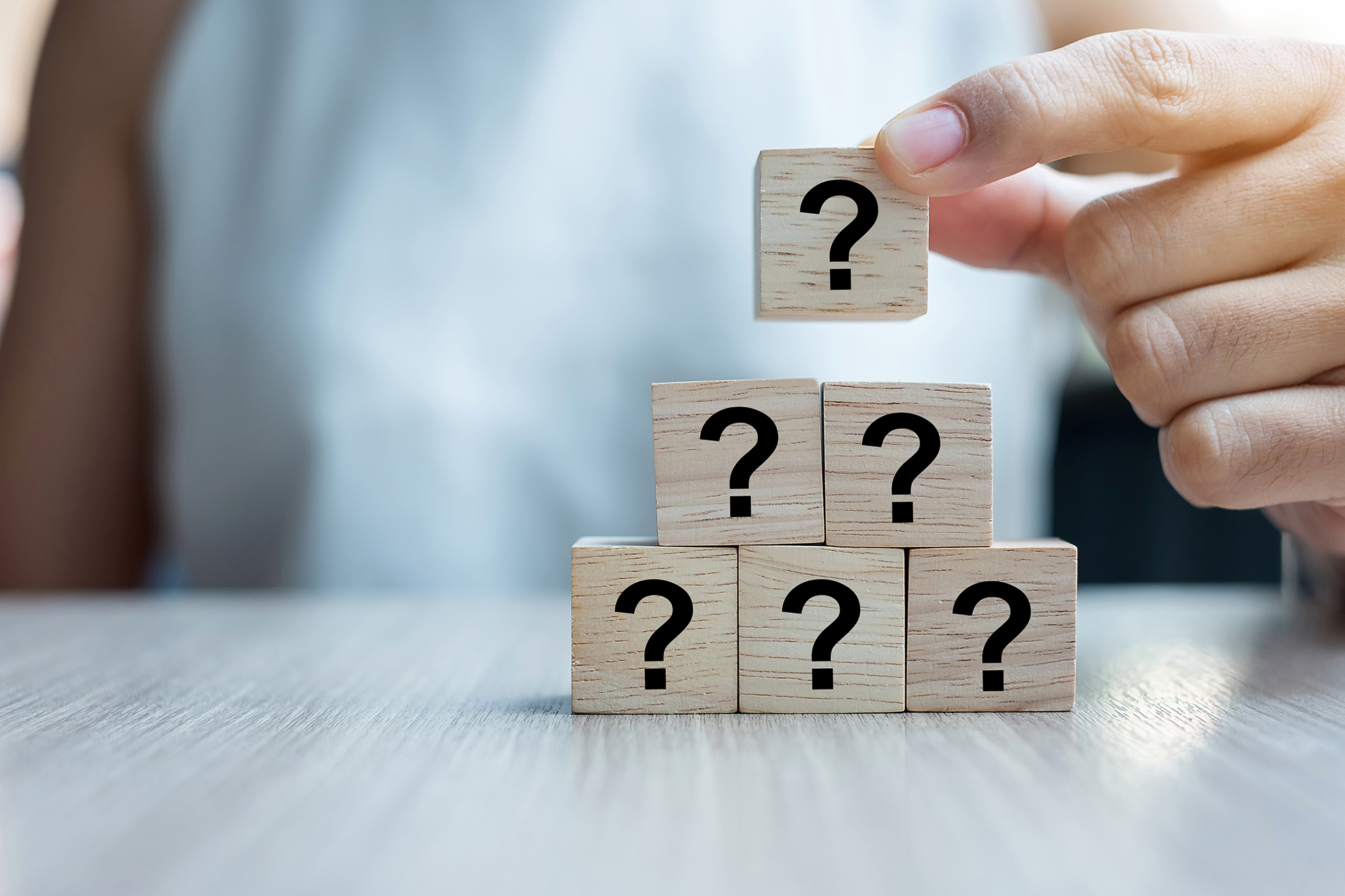 What is Vaastu Shastra? 
Vaastu ensures a wholesome life of health, happiness and prosperity. As per the Vedas, 60 percent of human problems disappear if a house is made as per Vaastu tenants. Vaastu Shastra is an art and science of building a dwelling, which ensures that every place in a house is given a particulate direction as per Vaastu principles. We all know that everything around us is made of energy, be it living thing like our body, animals, or non living things like crystals, artefacts, colour, to name a few. Vaastu Shastra principles are also based up on universal energies, which include rotation of earth around sun, electromagnetic radiations of earth and five elements of Nature, i.e. water, fire, earth, air and space. Vaastu is all about striking a balance between all of them and once we have balance of energies in the dwelling we reside in, good health, positivity and prosperity follows inevitably.
How to apply Vaastu Shastra?
Building a Vaastu compliant house is not difficult and can be easily constructed under supervision of a Vaastu expert but challenge is making an already built-up house, Vaastu compliant. With the growth of Scientific Vaastu, it is now feasible and possible to make an already built in house completely Vaastu acquiescent. Vaastu today is not just restricted to building a house as per laws of Vaastu, but it includes balancing five elements of nature within a house as well as  with in human body through Ayurveda, Meditation, Mantra Chanting, Naturotherapy, Colour Therapy, mirrors, plants, furniture, crystals, paintings and usage of many simpler yet effective household materials.
Our country has a rich cultural heritage. Even if people pretend to be too modern to look back at their Vedic wisdom or the reason for their existence, somewhere they are still connected to their roots. It is just a matter of time and availability of correct information that they start to appreciate the wisdom our sages bestowed upon us.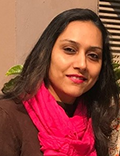 Dr Aarushi Sadhotra is a post graduate in Management and after working for a decade in HR Department of Telecom industry she found her calling in – "Vaastu Shastra". After completing Ph.D. in Vaastu, she pursued few years of extensive research in Vaastu science and practiced under expert's supervision, and that's when she founded"Vaastublessings" – a consultancy for people seeking advices on Vaastu for commercial and residential complexes. Vaastublessings provides onsite as well as off- site consultation in India and overseas. Dr Aarushi is an author as well and has been writing articles for various publications.